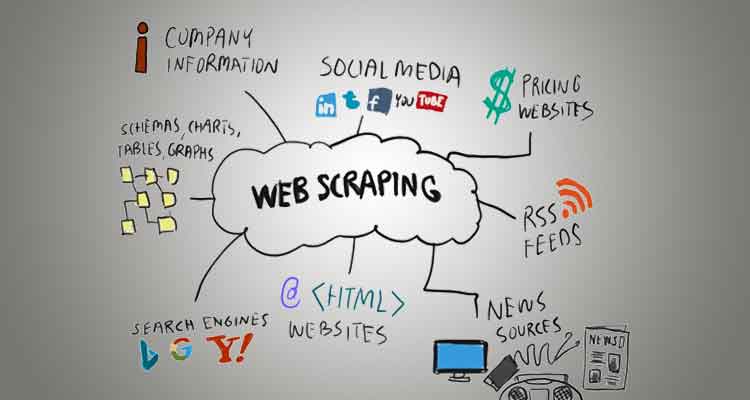 Web Scraping Services
Tell us, what data you need from which website, we will scrap it, structure it and deliver it to you.
Web Scraping Provider
BenInfo Technologies is a premier web scraping company. Our team of experts have experience in providing web scraping services to many enterprises. We pride ourselves on providing enterprise-grade data extraction services at a competitive price.
If you have a particular website in your mind then we can scrape data from that website and provide it to you in an easy to understand format.
We have several high capability data extraction servers that enable us to scrape data from a website with millions of records very quickly and efficiently.
Our data extraction company can deliver you the data from other websites in any of the popular formats like MSSQL dump, Excel, Access, CSV, XML, and MySQL. If you need to extract data from the website to make effective business decisions, then we have the perfect solution for you.