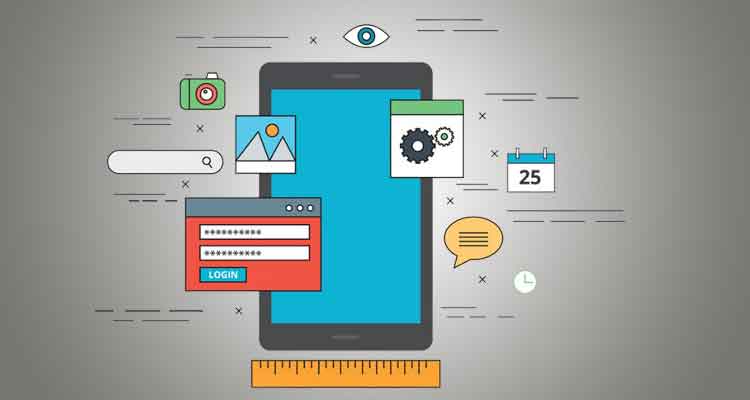 Mobile App Design
We have expertise in creating usable, credible, and valuable app designs for native and hybrid platforms.
Mobile App Design Provider
Newest UI and UX trends in mobile app development are fascinating people: motion, navigation, etc. Fusing more effects and complex graphic elements into simply inspired mobile app designs have been one emerging trend that is here to stay.
BenInfo Technologies is a growing mobile app design company. We have designed many mobile applications to date for small, medium, and large businesses.
We provide a customized mobile app design by combining the best design trends & user experience practices that suits well for your industry and target audience needs to help your business reach the next level.
We are equipped with qualified and experienced mobile UX designers who create mobile application designs that are representative and beautiful in terms of design principles. Our mobile UX design services are sure to influence your users positively.
Our dedicated team of mobile application designers will work exclusively and regularly on your project.
Mobile App Design Services
Uer-friendly UI/UX
Mobile Prototype Design
Android App Design
Hybrid App Design
Finalizing the wireframe design
Mobile App Wireframes
PSD to Mobile App