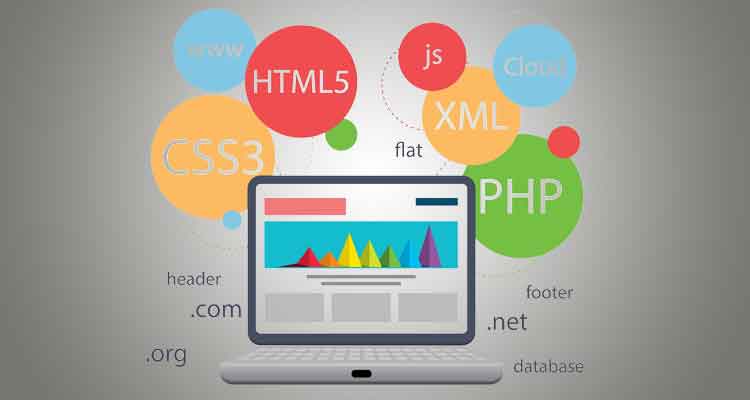 Web Application Development
We utilize cutting-edge technology to provide flexible, scalable, reliable & secure end-to-end web app development services for the startups to enterprise-level clients belonging to any industry.
Web App Development providers
With the introduction of modern technology, businesses have transformed a lot because they now depend on effective tools & software to complete their regular tasks and increase productivity.
With business workflows becoming bigger & difficult to handle the need for a tailor-made software that meets the requirements of the business has instantly increased.
These custom web apps overcome all the limitations of SaaS apps by offering businesses exceptional reliability, security, accessibility, and effectiveness that helps to resolve all the employees' issues.
If you are running a business, then developing a tailor-made web app can help you enhance relationships with your customers and also expand your business. However, to build a web app, one needs to have thorough knowledge about your business.
BenInfo Technologies, as a growing Web Application Development Company with years of experience, first clearly understands your business goals and technical goals and then caters you with the ultimate web app solution.
We can create fully-functional, scalable, and secure web application considering your business needs and industry trends.
Elements of Successful Web Application
BenInfo Technologies delivers very incredible web app solutions to businesses regardless of their size & type. Here are some of the most essential elements we integrate into web applications:
Scalable
Scale your web app to handle massive amounts of traffic without any hindrance.
Responsive
Offering a highly-responsive user experience on every screen size & resolution.
Speedy
Providing the best UX along with instant loading to increase conversion rate.
Secure
Get next-gen security to ensure that your web app remains secure from threats & cyber attacks.
How We Craft the Web Apps
Let's look at the standard process we follow to convert your next idea into an impressive web app:
STEP 1
Conduct Research
We leave no stone unturned in carrying out research & analysis to integrate all the features & functionalities that your target audience loves.
STEP 2
Front-end Development
We utilize the most popular front-end frameworks and third-party tools to design highly-attractive UI/UX of your web application.
STEP 3
Back-end Development
Our web app experts then go all-in to develop the back-end of your web application using the best back-end frameworks.
STEP 4
QA Testing
We conduct rigorous quality testing of your web application at every stage to ensure that your web app remains completely bug-free.
STEP 5
Launch & Maintenance
We launch your web application and also provide required maintenance to ensure that your app runs efficiently on all the devices.