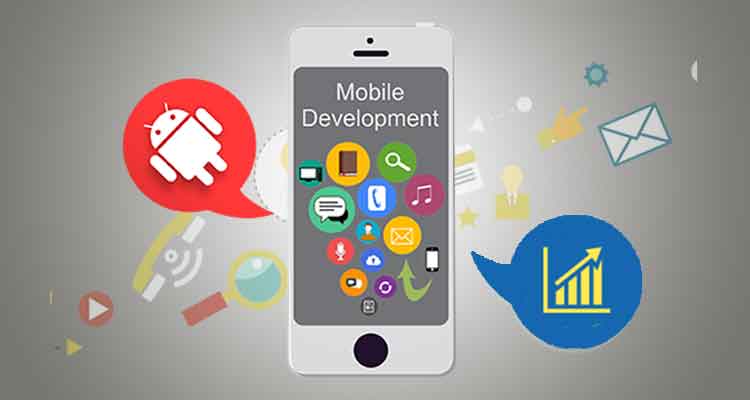 Mobile App Development
Get top-class mobile app development services with our experienced mobile app developers.
Mobile App Development Providers
Today, Mobile apps are the easiest way to engage your customers and show your productivity or sell them an item/service. Our focus as a mobile app development company is to create mobile applications that give value to your customers.
We provide mobile app development services that ensure you to reach your corner market and overcome the market competition to make sales as well as improve business growth.
We have made mobile applications of any complexity: from custom app development to Business-to-Business app development, and heavy enterprise-grade mobile solutions that automate your mission-critical business processes.
BenInfo Technologies is equipped with a skilled and professional talent pool of mobile application developers combining skilled analysts, UX specialists as well as certified engineers, who are well known in creating applications for the Android platform.
The app's design incorporates the scalability, security, and flexibility from the starting of the project, It enables you to augment latest technological advancement at any future point and make a never-ending mobile application.
We have worked with diverse brands, enterprises, start-up organizations and individuals to build powerful applications from out of the ordinary idea.
Mobile App Development Services
Have a look at the mobile app development services we offer and let us know if you find an opportunity to work with us and create something big together.